Since 1992, The Shot Peener magazine has given The Shot Peener of the Year award to individuals in our industry that have made significant contributions to the advancement of shot peening. We've listed the year of the award, the recipient, and their place of employment at the time they received the award.
Nominate a Recipient
To nominate someone for the award, send an email with the person's name and the reasons for the nomination to info@theshotpeenermagazine.com.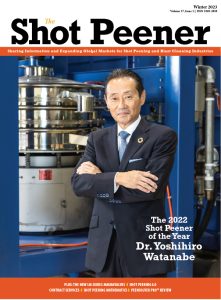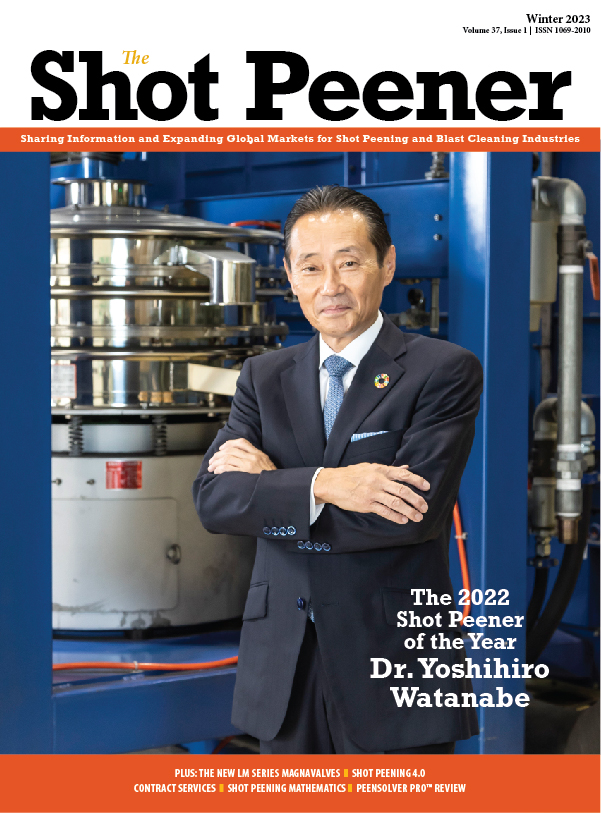 Dr. Yoshihiro Watanabe was the recipient of the 2022 Shot Peener of the Year award.